The generating sets must undergo maintenance periodically to improve their durability and performance, decrease their repair time and to prevent break-downs before they occur.

While daily and weekly maintenance can be performed by the user, monthy maintenance must be performed by an educated team of expert technicians. These maintenances should be performed by the Authorized Service Centers during the warranty period. When the warranty expires, it is possible to recieve a 24/7 regular maintenance service upon the signing of a periodical control and maintenance agreement with Aksa Authorized Service Centers. You will not be charged for labor for breakdowns and maintenance services covered by this agreement.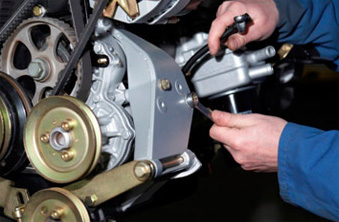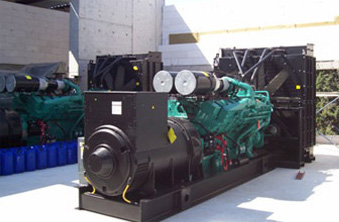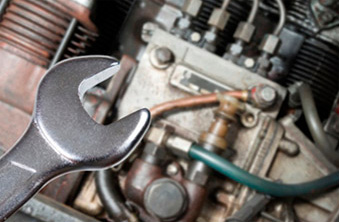 Please click to find out about nearest service points.